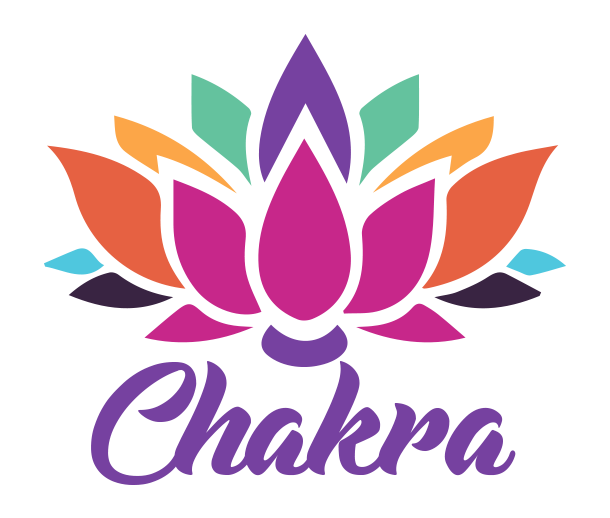 Chakras and Color Therapy Enhance Your Life

The power of color directly affects your chakra and energy. Although you may not realize how they might impact your emotions, there is much research done to verify this. Chakras direct the flow of energy movement throughout your body. It is said that when a chakra is "out of balance" the individual may experience mental and sometimes physical problems. The first steps to balancing your energy is to identify when, where and how to use colors and positively charged items in your day. ByShayRizzo creates art that allows you to self maintain and in some cases, self heal. Check out our blog for more details!

Positive Energy Jewelery
My dream piece would be a piece that generates positive energy and fits perfectly with any outfit. The prefect piece would generate good vibes to the wearer.
All

Chakra

Custom

Resin

Wire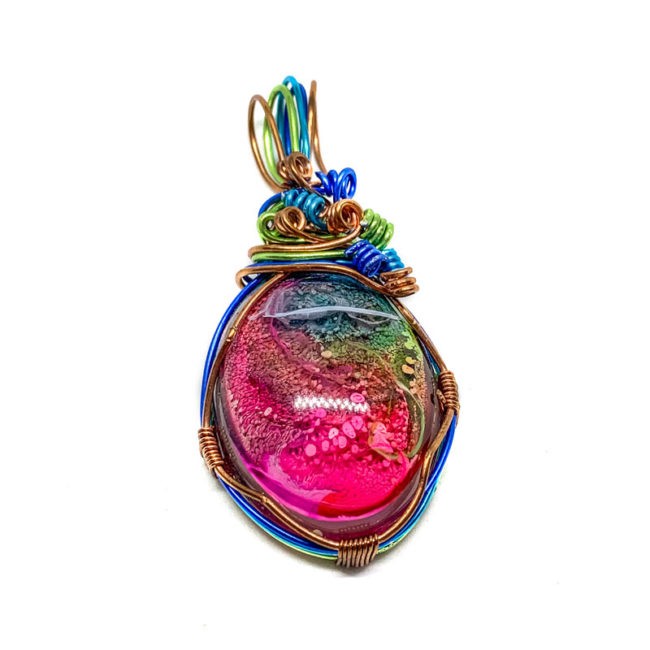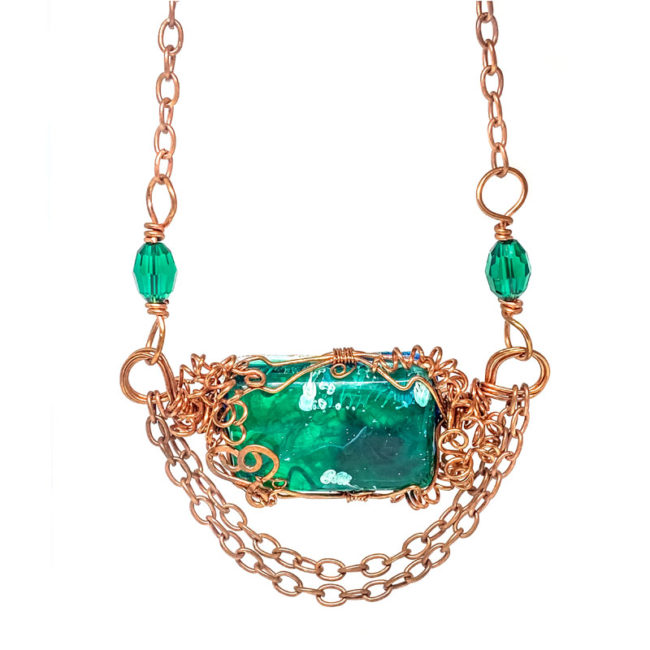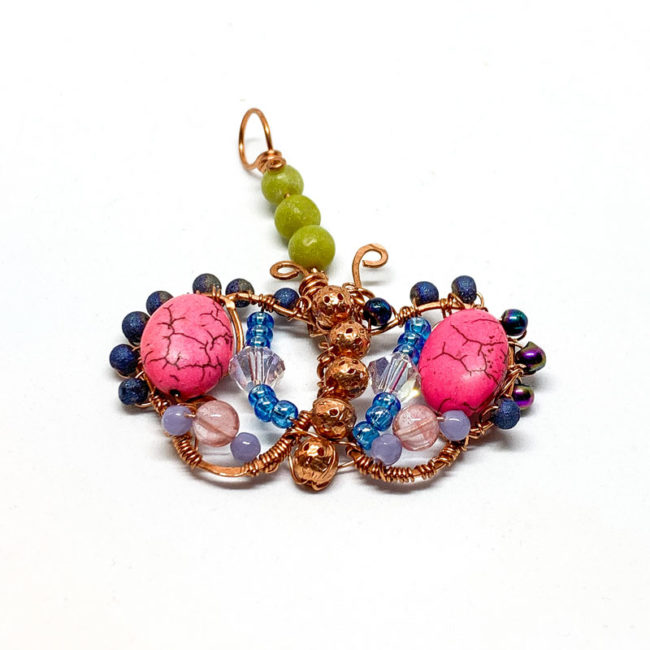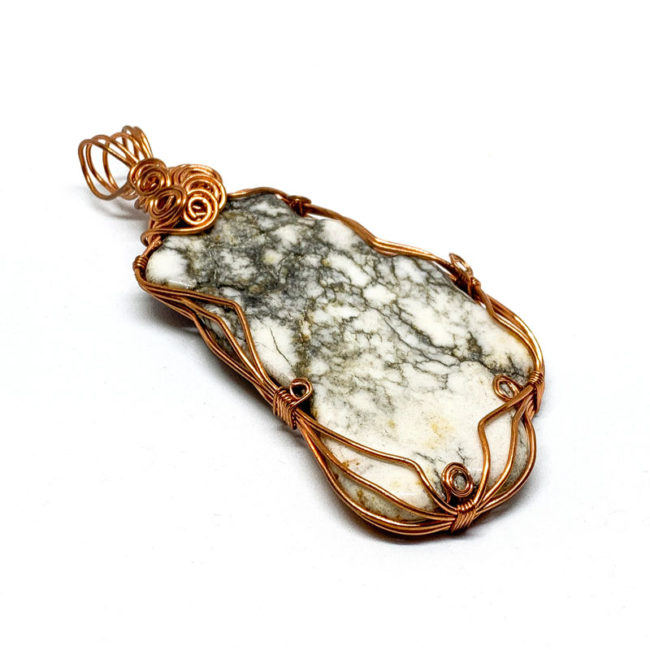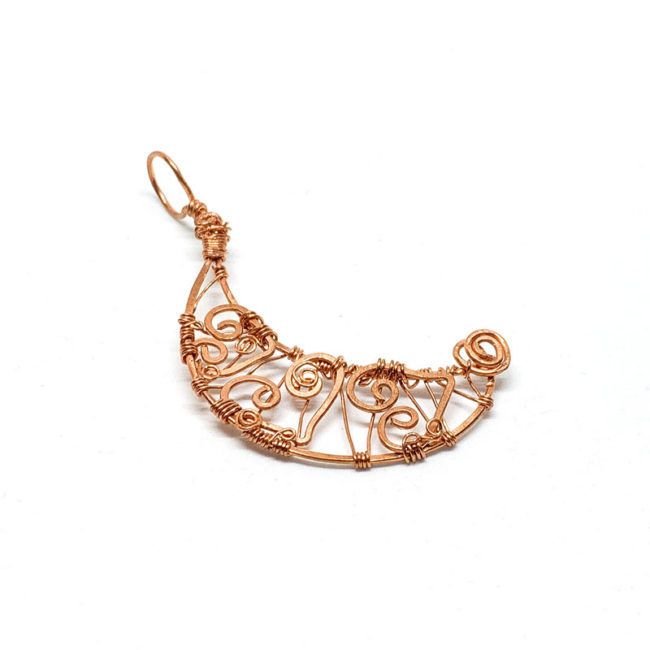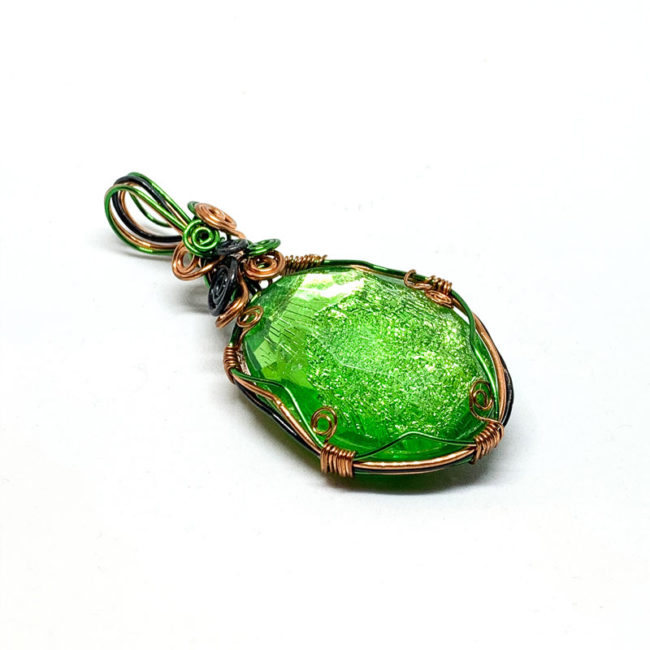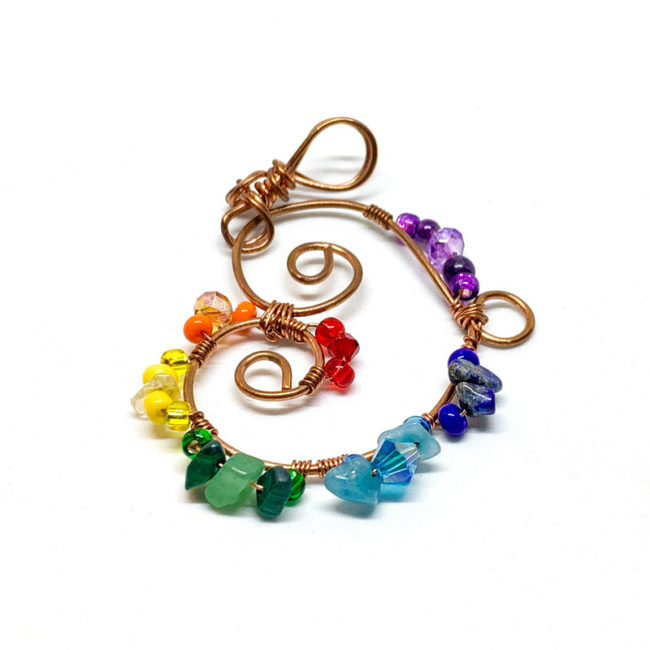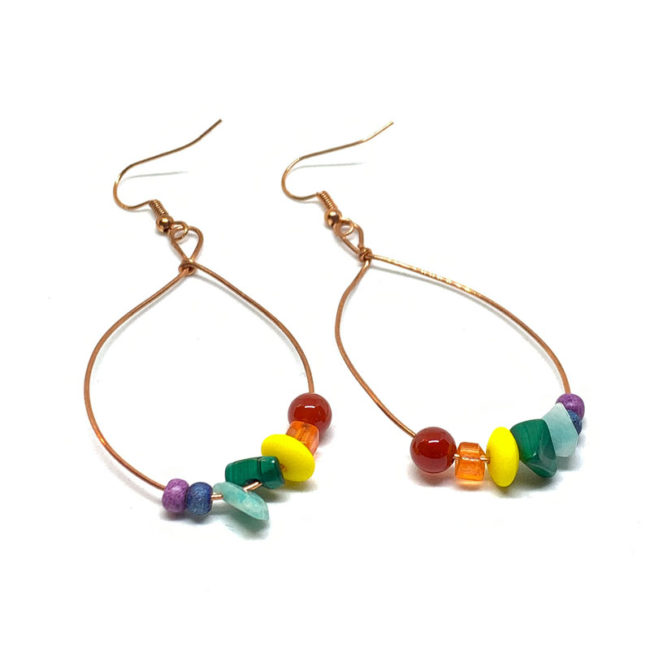 I feel passionate about people. About the energy that we are all bringing to the table. I feel passionate about working with each other and helping all to reach success and find their passion.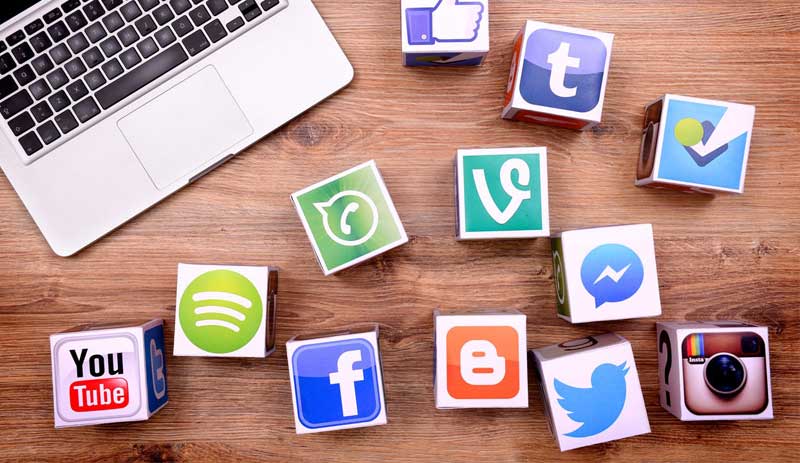 Check out our Facebook, Instagram and Pinterest pages for our most recent listing @byshayrizzo.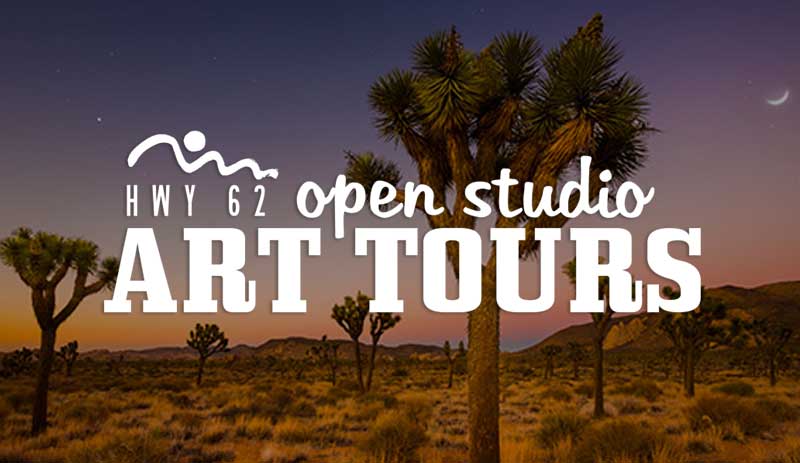 Find us every year the first 3 weekends of October at the Hwy 62 Art Tours in Morongo Valley.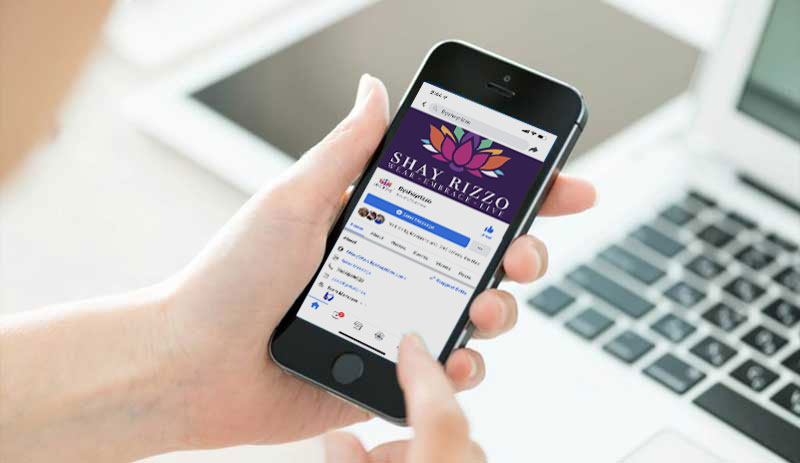 Follow us on facebook to find out on our latest events, pop up stores and more. Click Here!

HAPPY CUSTOMERS
"I have been wearing Shay Rizzo designs for over three years. It began with matching mother daughter rings and expanded into a variety of my favorite dangely bracelets and long necklaces. They are made with love and happiness and the beautiful variety always provides a fun conversation! I love the resin and the stones and of course the intricate wiring. Handmade love rocks!"
"I love these pieces of art, they look great with every outfit but not only that, they make me feel so good about my self and brings me joy and positive vibes every time I wear them"